2003


2003-11-22 to 2004-01-10: Extended visit to Alabama.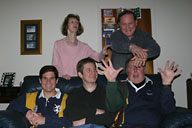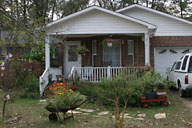 2003-11-02: Poulsbo waterfront.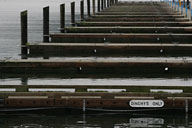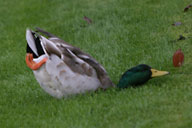 2003-10-25: Visiting Yosemite again.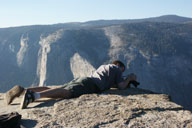 2003-10-18: Dungeness Spit on the Olympic Peninsula.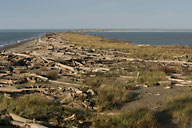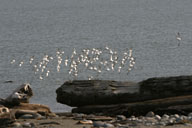 2003-10-04: Day trip to the Green River. (Not many photos.)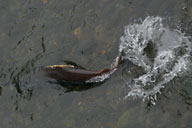 2003-10-28 to 10-29: Brian and I represented Omni at the O'Reilly Mac OS X conference in Santa Clara, California (ongoing coverage here). Omni picked up first place in the Mac OS X Innovators contest for OmniOutliner. We had to fly back Wednesday night, but we had a lot of fun and we met a lot of cool people despite being so busy at the exhibit booth most of the time that we couldn't get away much to mingle. O'Reilly continues to do a lot for our community, and we really appreciate it.

We were interviewed Wednesday evening by Scott Sheppard for Inside Mac Radio, and the mp3 of that interview is available online at http://www.osxfaq.com/radio/oreilly/orl3.html.

2003-09-28: Coastal day trip on Chuckanut Drive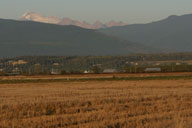 2003-09-27: Day trip to Orcas Island.



2003-09-19 to 21: Weekend at Quilcene Bay.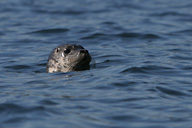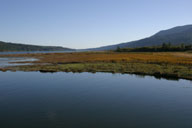 2003-09-14: Day trip to Red Top Mountain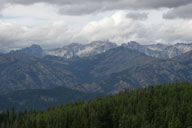 2003-08-24: Molly and Pat's Wedding



2003-08-16: Tom and Elle's Wedding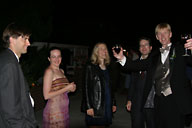 2003-08-02 and 03: The Blue Angels perform at Seafair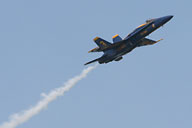 2003-07-20 to 07-27: Gabriel comes to visit (also Iain and Elaine)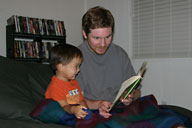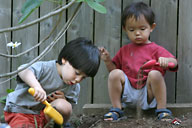 2003-06 and 07: 2003 WWDC Road Trip with Steve. California coast, Yosemite, Mono Lake, Bodie, Crater Lake, Silver Falls, more.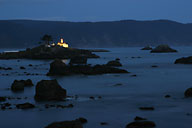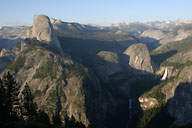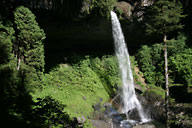 2003-06-07: Day trip to the beach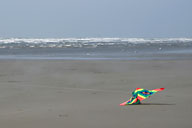 2003-05-11: Day trip to Columbia National Wildlife Refuge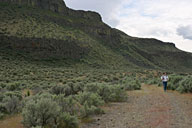 2003-05-03: Boating season officially opens



2003-04-19: Day trip east of the Cascades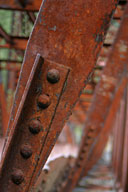 2003-04-06: Skagit Valley Tulip festival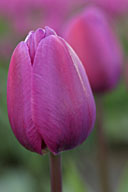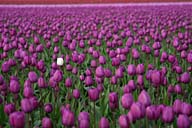 2003-03-26: Sonics vs Wizards (M.J.'s last game in Seattle)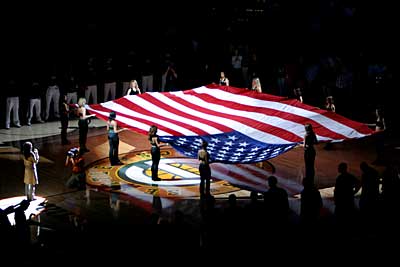 ---
Andrew Abernathy
andrew+owp@omnigroup.com