Alabama Visit - Nov 22, 2003 to Jan 10, 2004
Mom and dad's house - the house where I grew up (for the most part), complete with goldfinches feeding out back.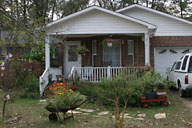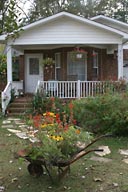 Hiking on Coldwater mountain with dad and uncle Les.
Chris' house.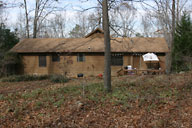 Old farm buildings just south of I-20 near the Golden Springs exit.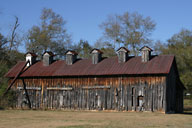 Old house just north of I-20 by the Eastaboga exit.
Noccalula Falls
Blackbirds taking over the neighborhood.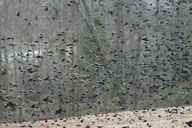 Power plant near Newnan, and Newnan town square.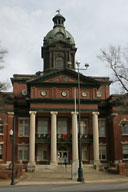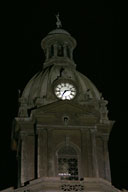 Boating with cousin Eric.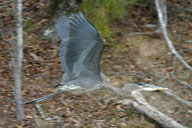 Sunset from the flight out of Seattle, and cooling towers from the flight out of Birmingham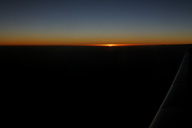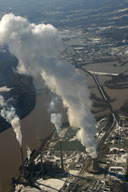 ---
andrew abernathy
andrew+owp@omnigroup.com