Alabama Visit - Nov 22, 2003 to Jan 10, 2004
Christmas card photo with Les (and failed attempt).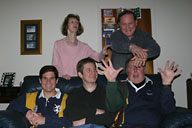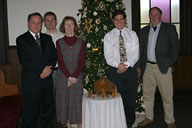 Christmas dinner at Chris' with Alice; Buddy and Barbara with my mom, dad and brother Chris.
Mom, dad and Calico.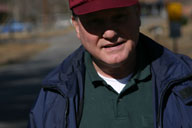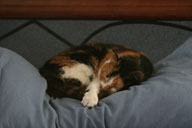 My brother Chris.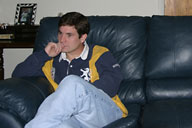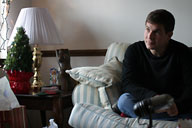 Darren.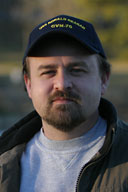 Grady, Peggy and their son Tide. (I failed to get a photo of their daughter Jana this visit.)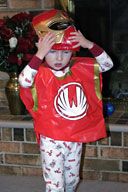 Randy and his daughter Alaina. (Didn't see enough of Randy's wife Kim this visit to get a photo.)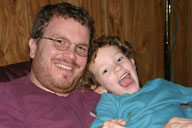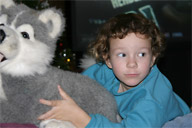 Alice and her son Reese. (And Chris.)
Buddy and Barbara.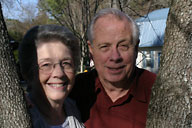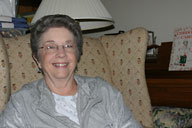 ---
andrew abernathy
andrew+owp@omnigroup.com