Tom & Elle's Wedding, August 16, 2003

Not a ton of photos, and none of the actual ceremony because I was in the wedding party and I suspected it might be bad form to be standing up front taking photos (though it certainly would have given me a nice vantage point). The wedding was beautiful, the weather cooperated, and a great time was had by all.



The original, full-size images are also available; just let me know which ones you're interested in. I don't keep the originals on the web site because they take up a lot of disk space. Also, if there is a photo of you that you don't want posted let me know and I'll take it down.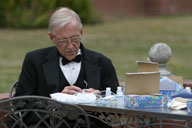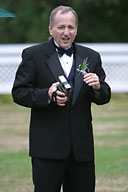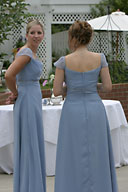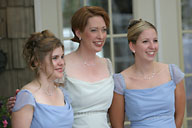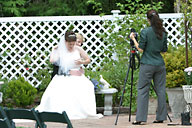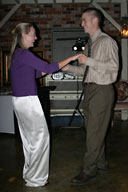 ---
andrew abernathy
andrew+owp@omnigroup.com