Alabama Visit - Nov 22, 2003 to Jan 10, 2004
Jeff and some cool artwork in his place.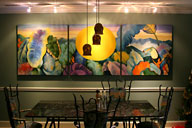 John, Karren, and their kids Jake and Lauren. (And Kris, fencing.)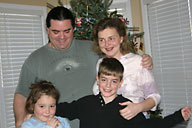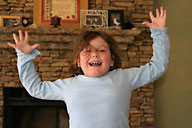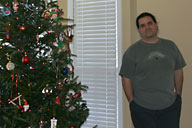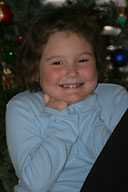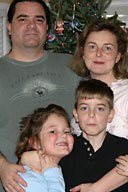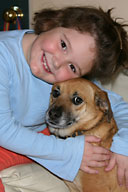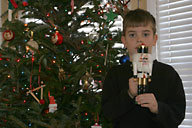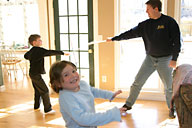 Bert, Pam and their new son Max. (As you can see, I'm great with babies.)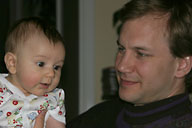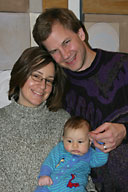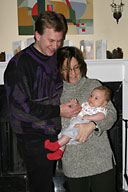 Karin and her dog Stella.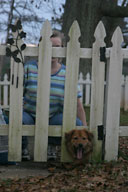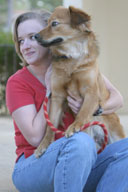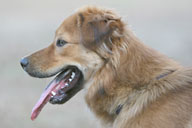 Aunt Maxine, Uncle Cecil and their dog Duke.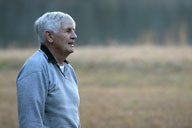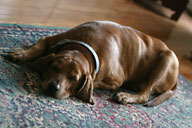 Cousin Susan, her husband Ken and their daughter Megan (and Maxine again).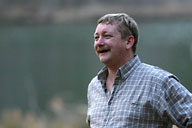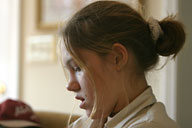 Cousin Eric, his wife Ada and their new son, Grayson.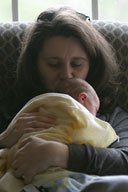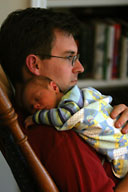 ---
andrew abernathy
andrew+owp@omnigroup.com